Isle of Purbecks
We are lucky enough to live near the Jurassic Coast with some of the most beautiful scenery in the couuntry and amazing lanes for cycling. In need of some new artwork for my office wall, I've attempted to capture the landscape and road cycling routes as Tanaka 3D contours.
The only way is up out of Swanage
The climb back up from Kimmeridge is one of my favourites. Cracking windsurfing spot too.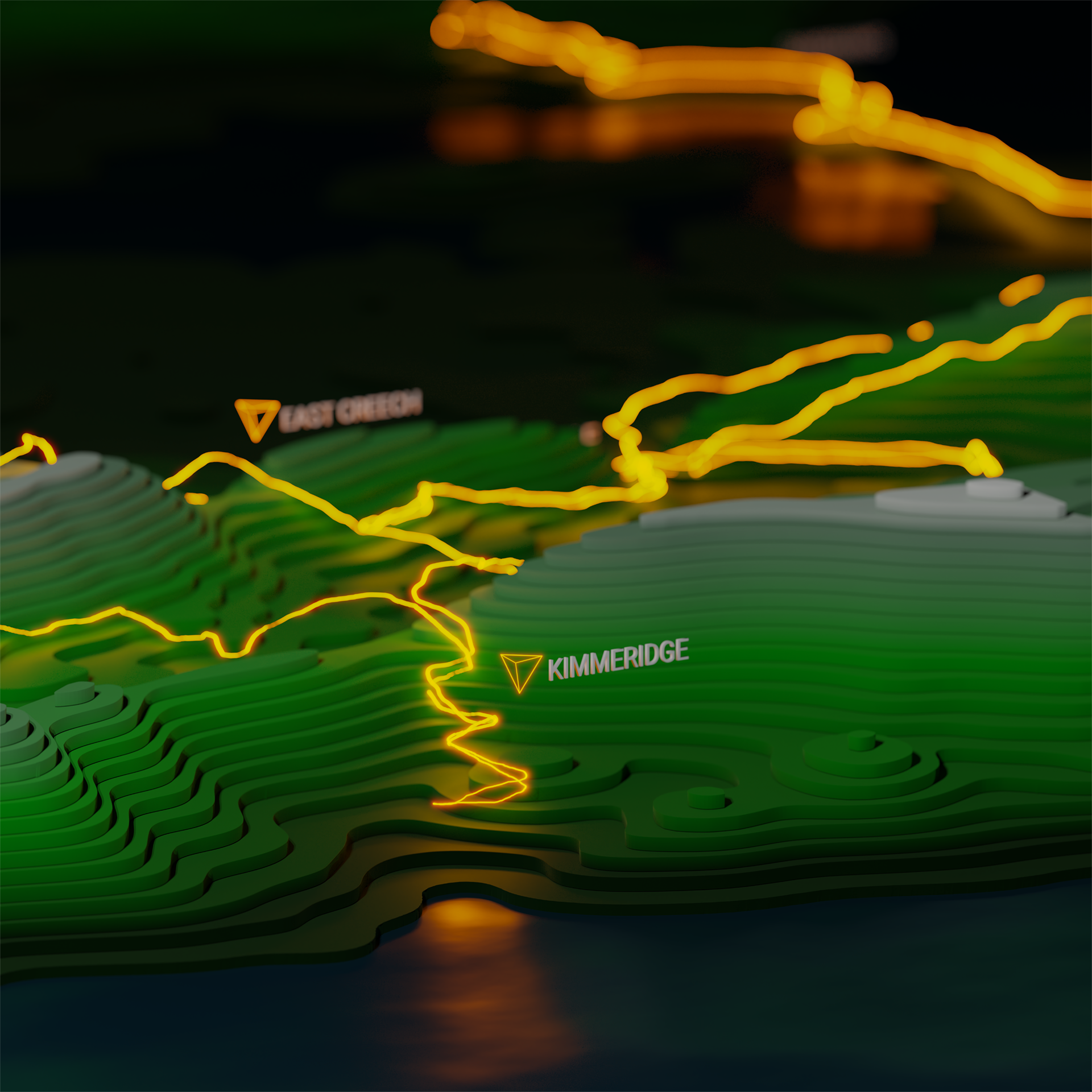 Whiteways is one of the toughest climbs in the Purbecks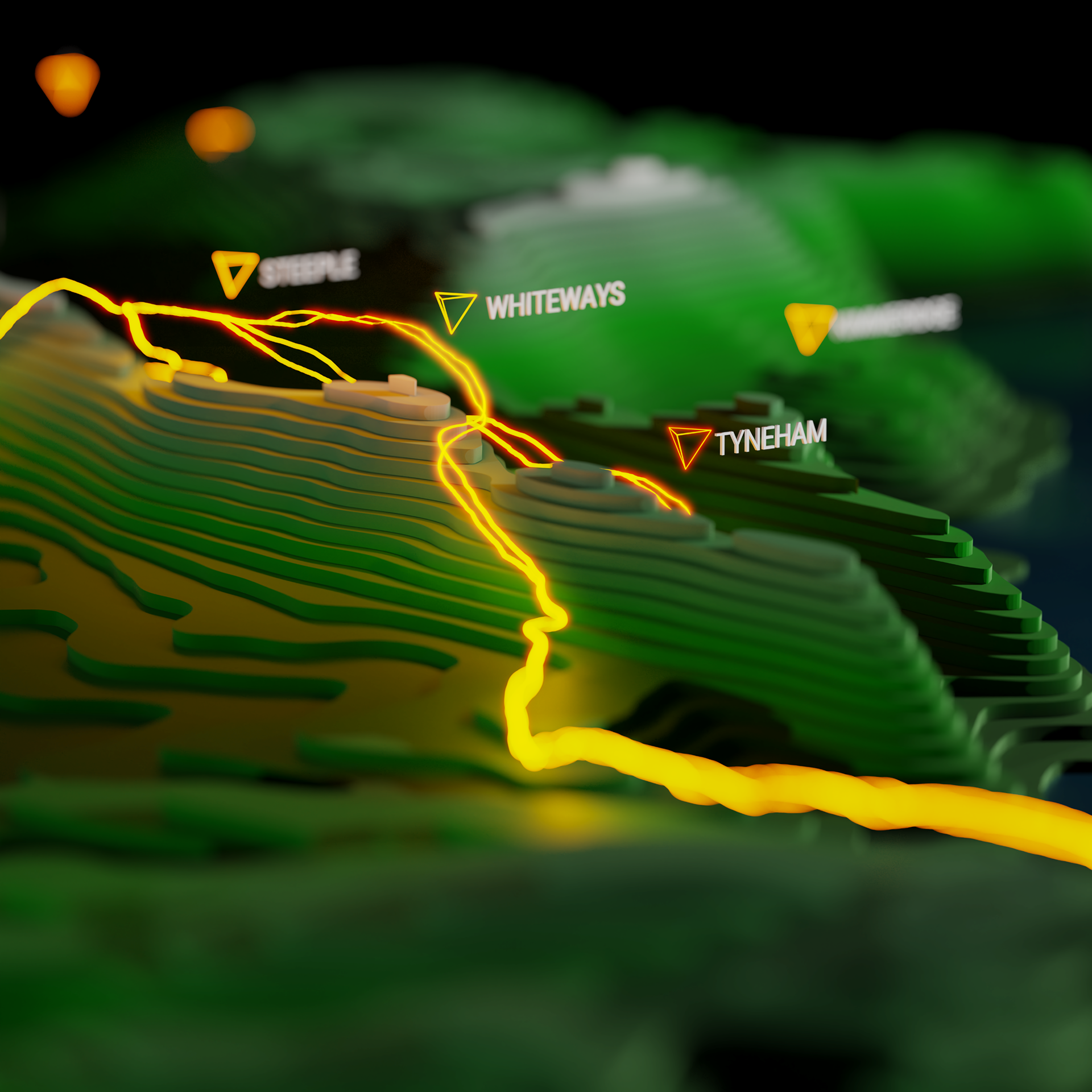 Tyneham is a ghost village after being evacuated in 1943 for military training. The road also leads down to the incredibly beautiful Worbarrow Bay.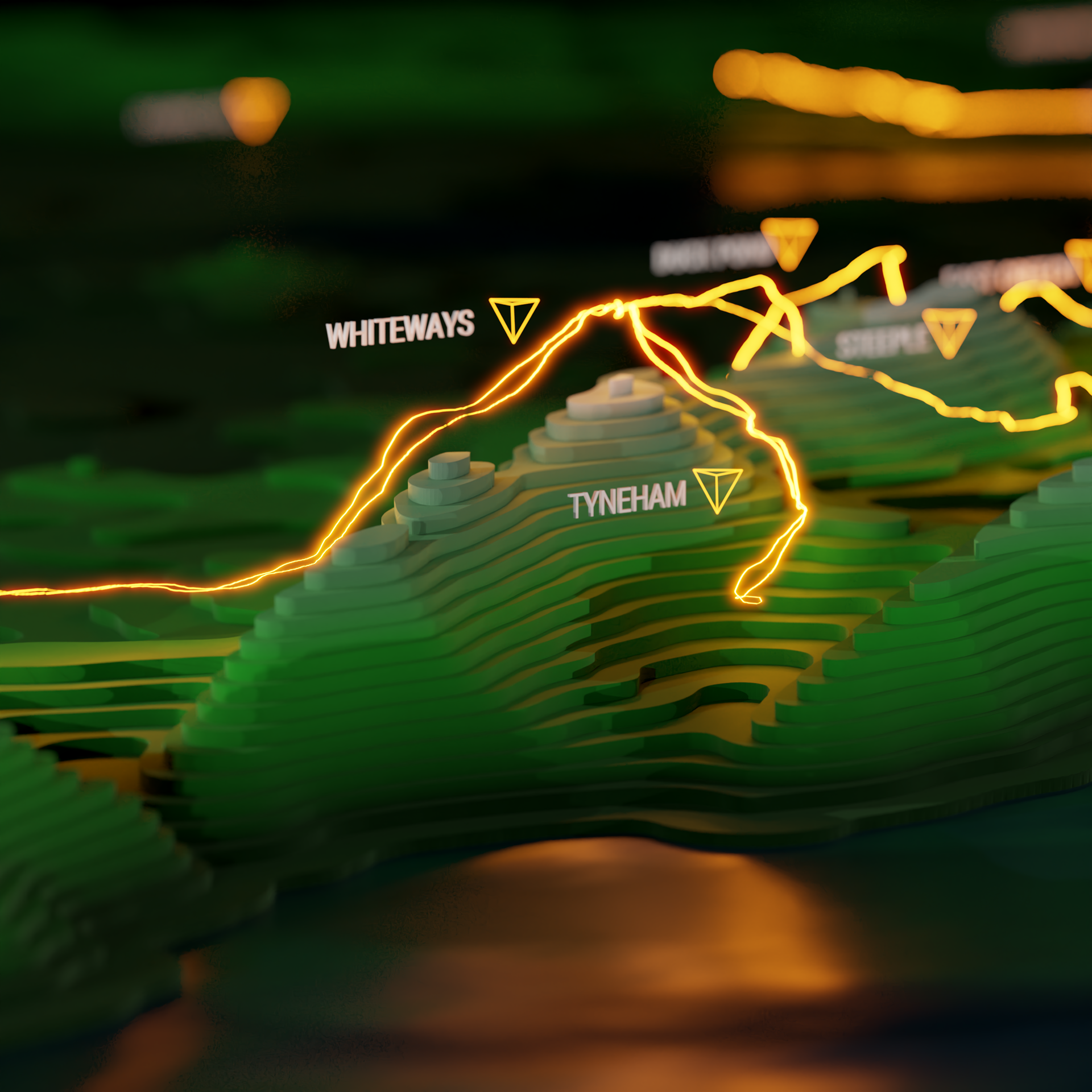 Ready to go on the wall!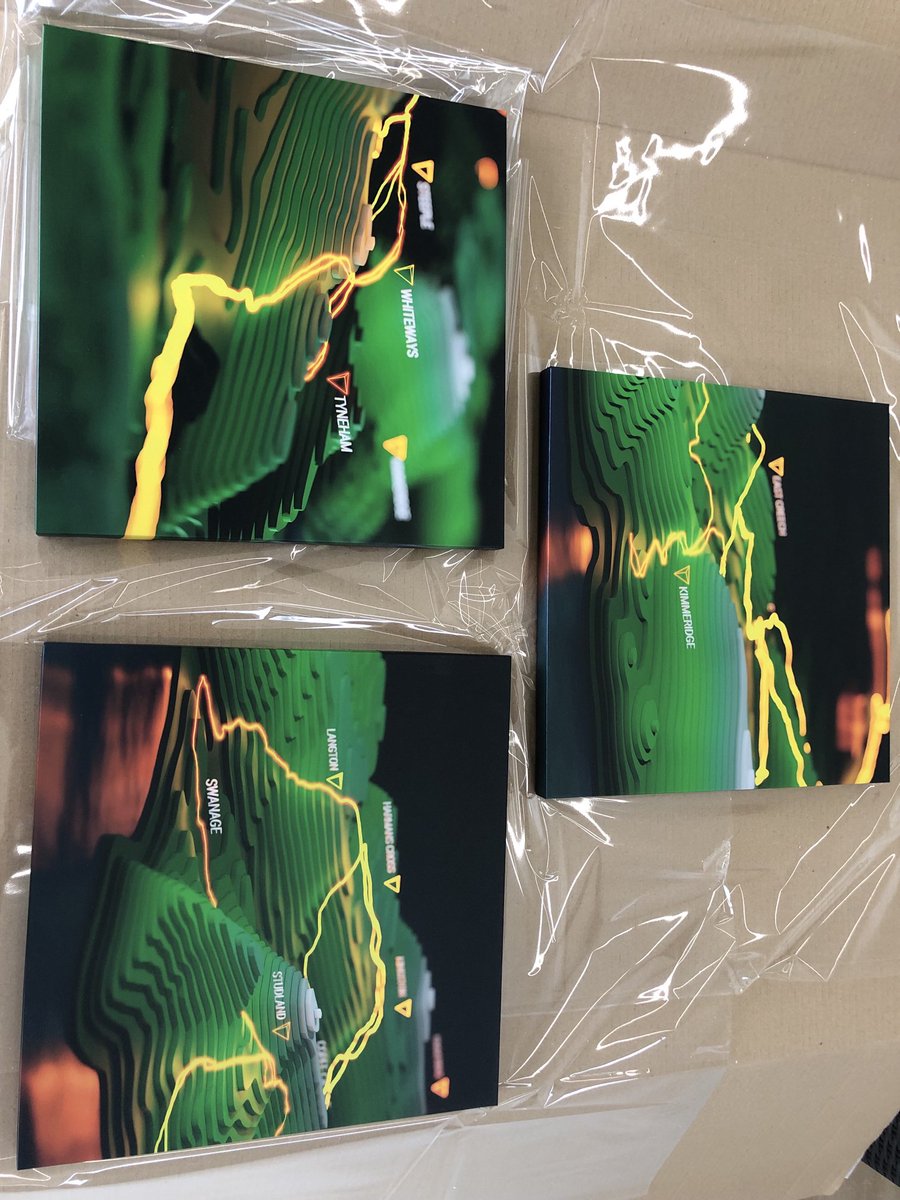 Here's the animation: